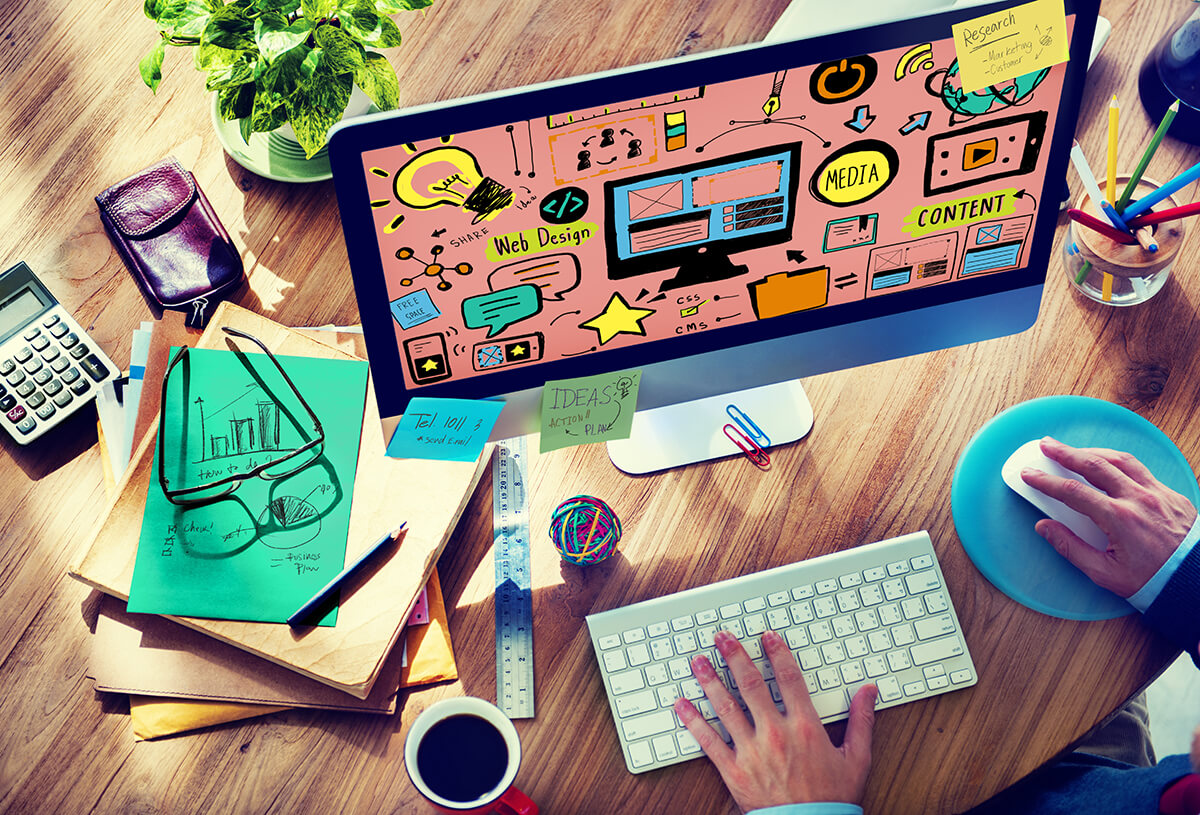 On purchase of the Divi Cloud Plugin free membership will automatically be assigned to the Cloud application so you can view and download an incredible selection of layouts and an API issued to each user on purchase which will give you access to over 200 layouts immediately, some of these will have been inspired by Elegant Themes in the form of Demo Layouts. Some will be unique to the layouts membership.
Once you own the plugin there are two upgrade levels to gain access to more layouts and to enable you to save your layouts to the cloud storage.
Every time you start a new development, you install Divi Cloud and all your previous work is right there (for Freelancer and Agency members only) , ready to use, no hunting for that pricing table, no more searching various folders on your computer or websites for your favorite page layouts, no more HEADACHES!