The Ultimate Cloud Plugin for Divi
Access over 1200 unique Divi layouts
Save your own Divi layouts to the cloud
Search and install all of your layouts from within any Divi website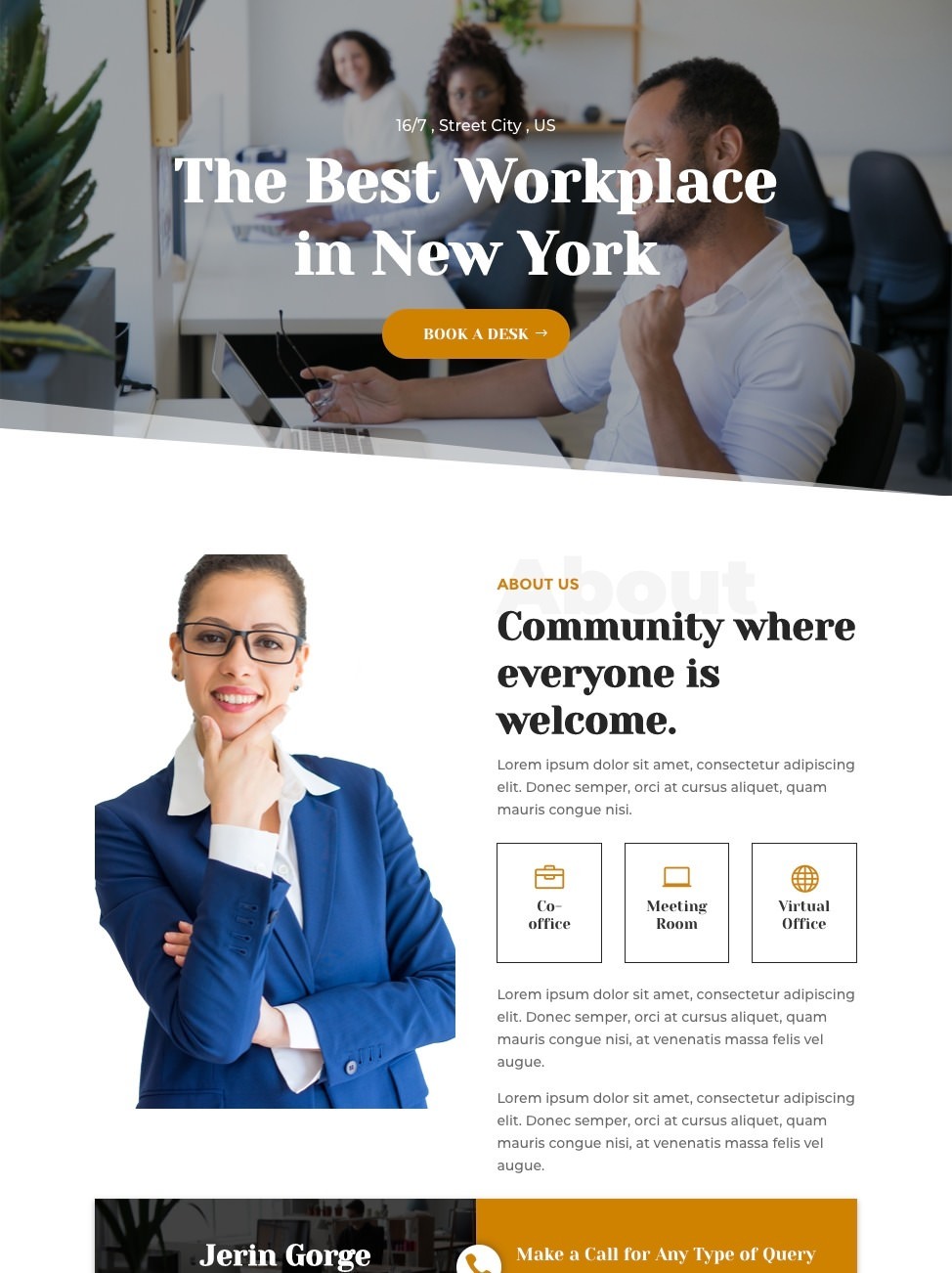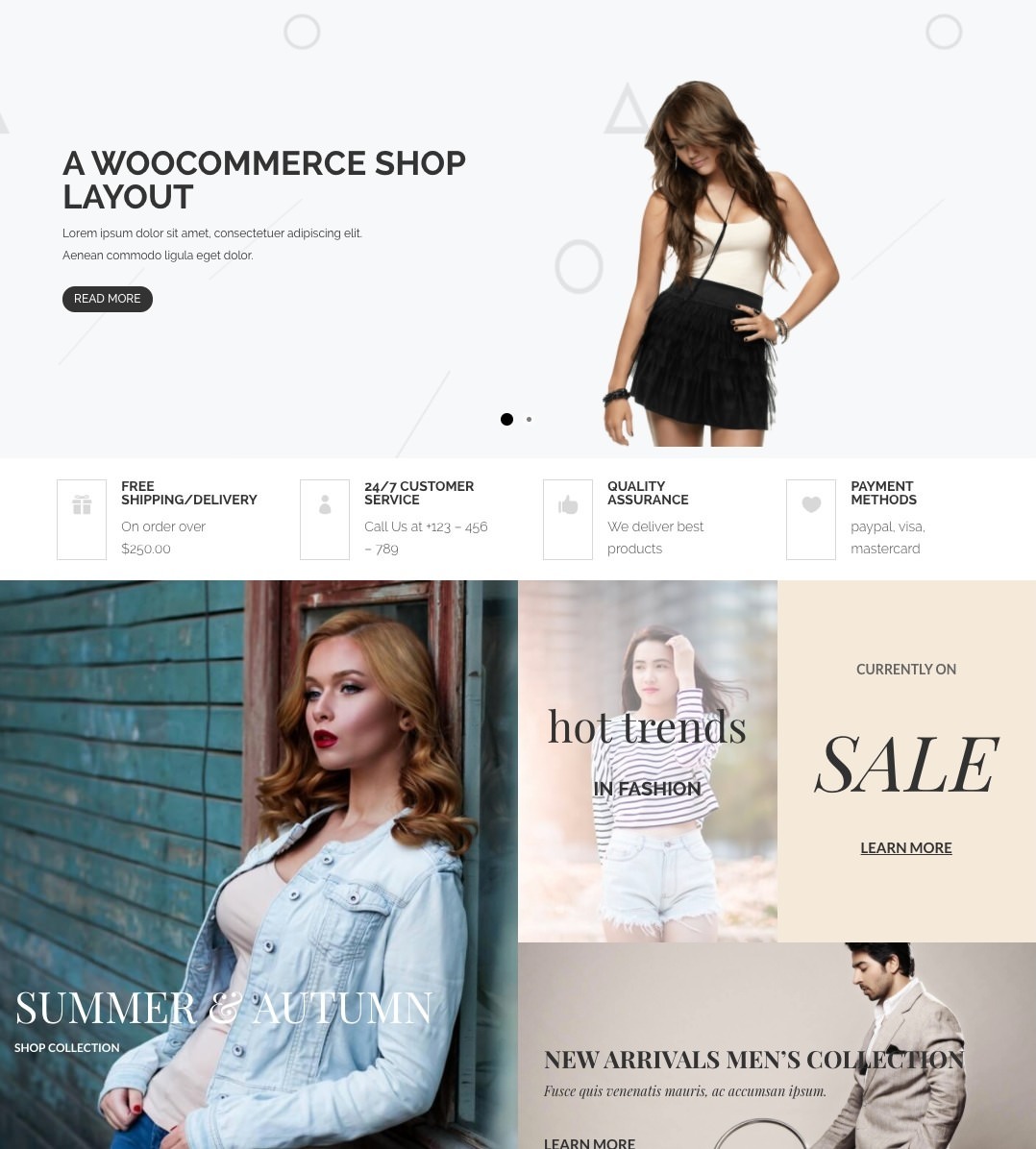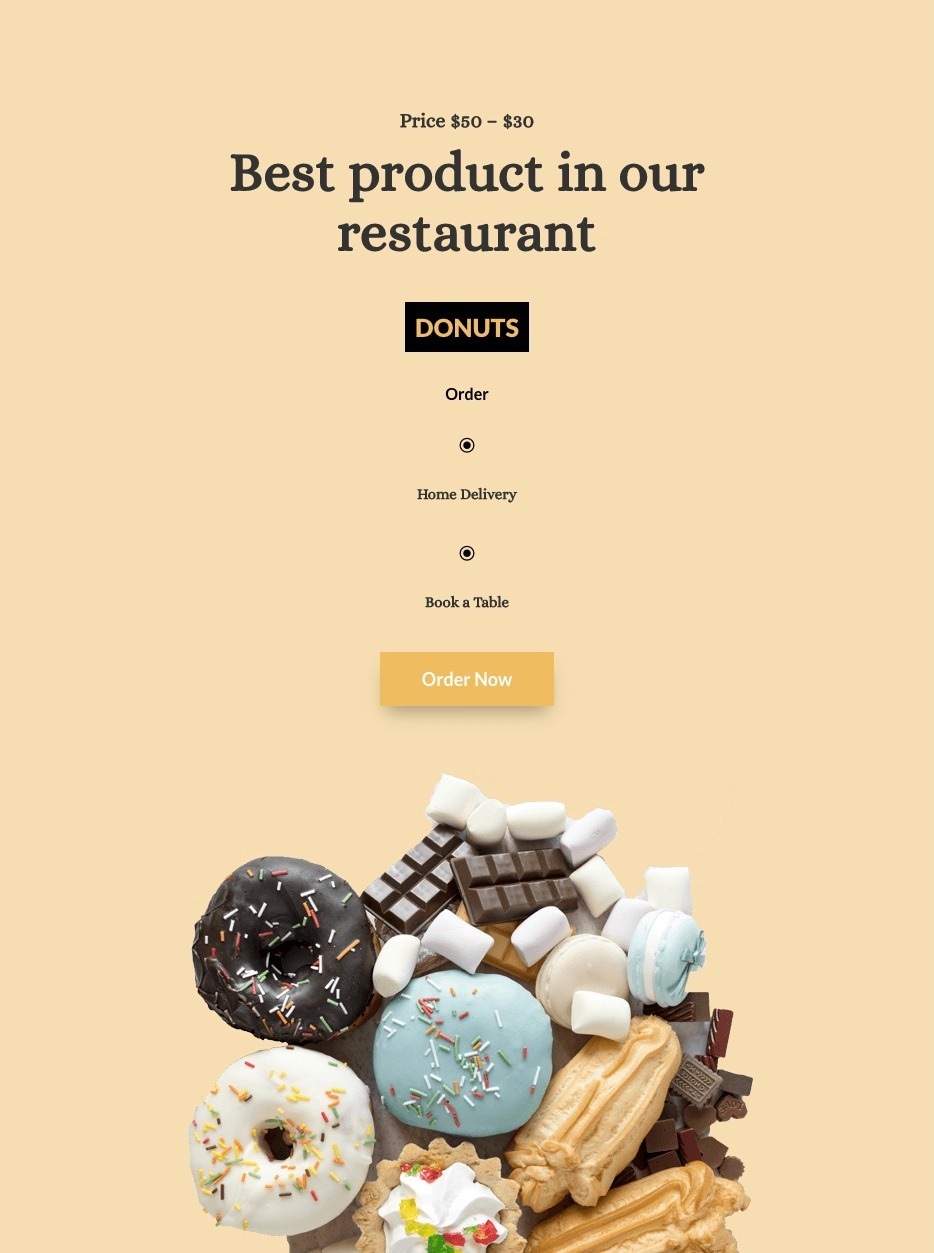 The Divi layouts workflow you've been dreaming of.
The fastest Divi workflow
Upload your own layouts to your private cloud and use them anywhere you like. Quickly share layouts between sites.
Your own personal 'cloud'
Everything takes place in the Divi Cloud plugin so you get an immersive experience. Search, favourite, download and upload layouts from any site you're working on.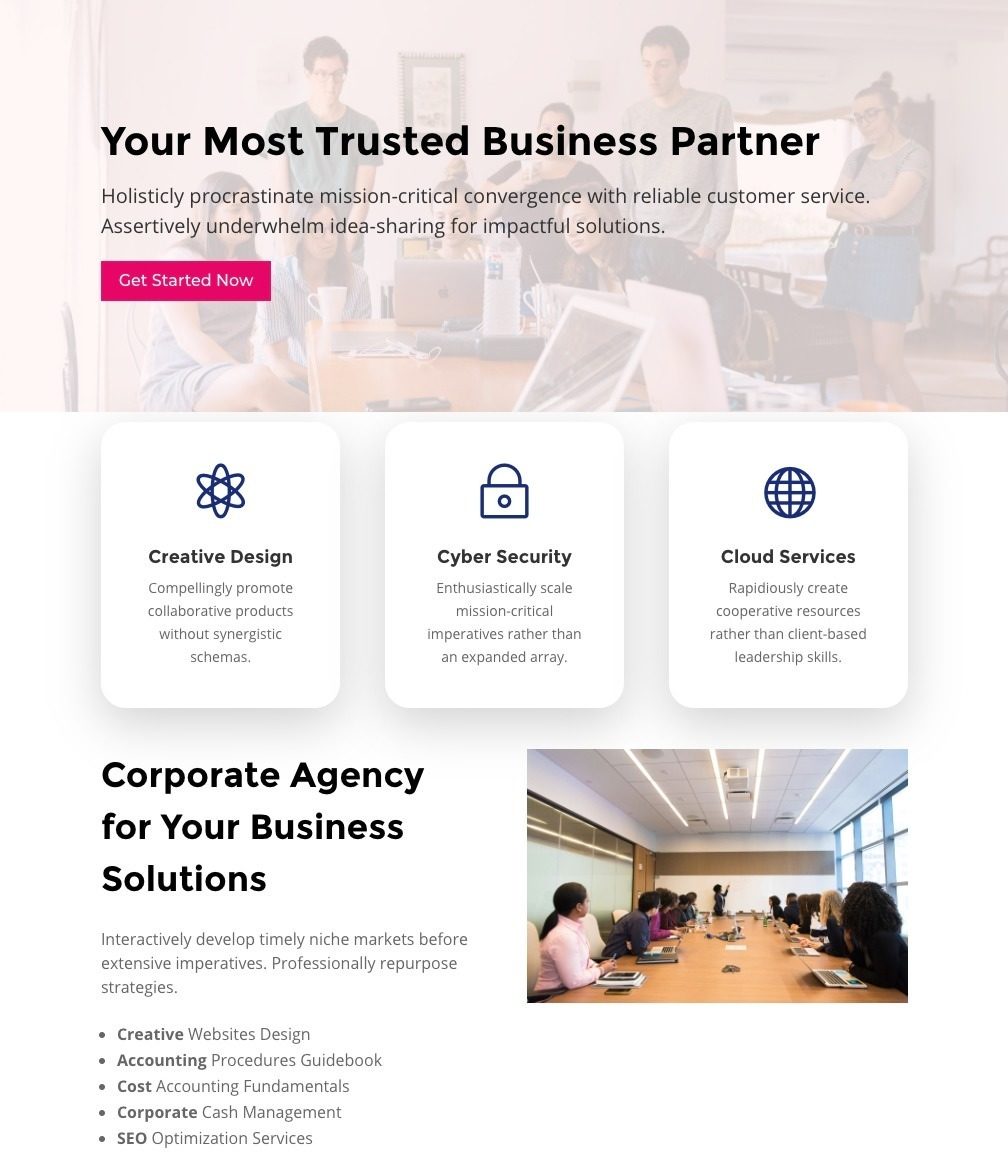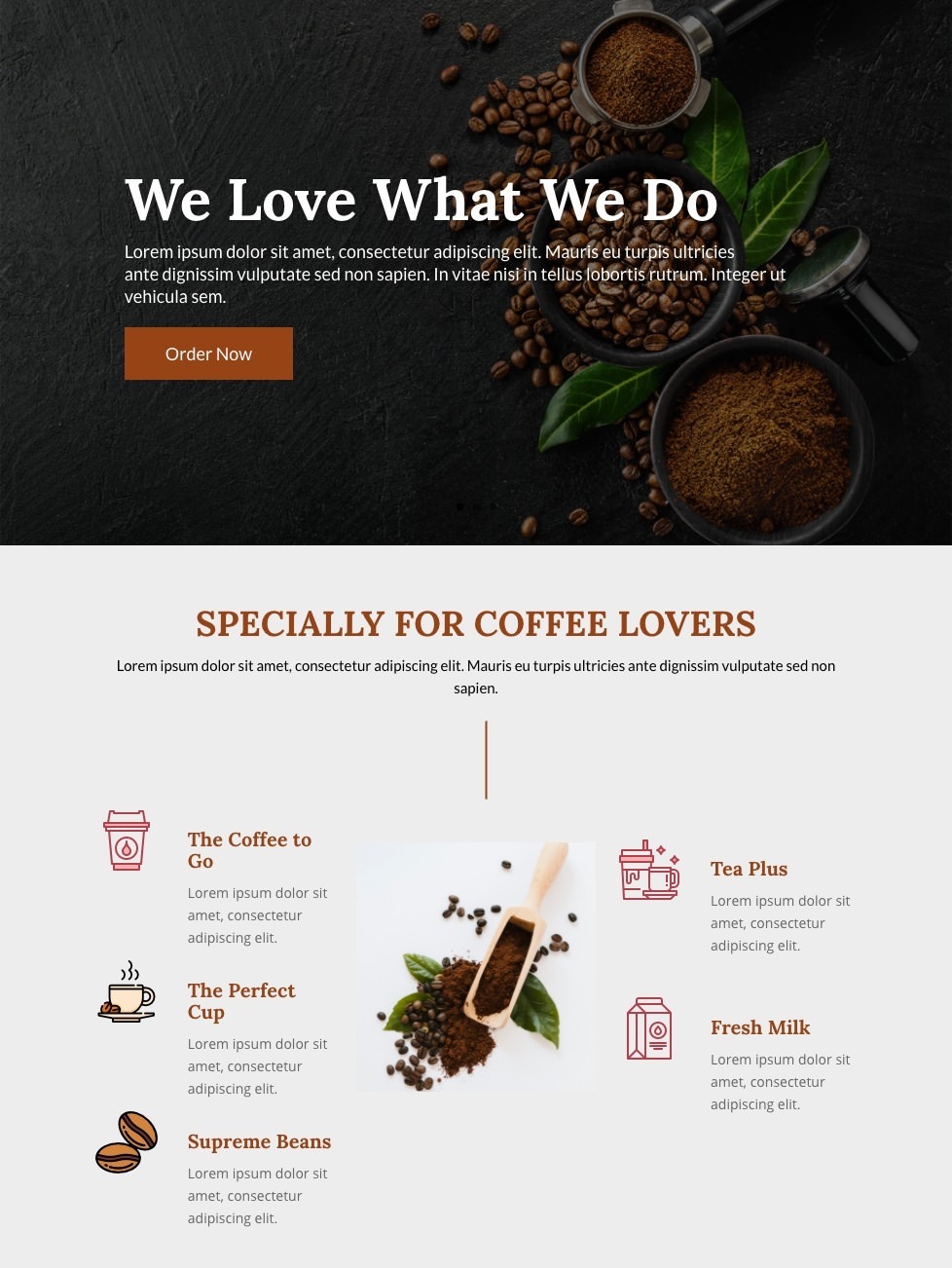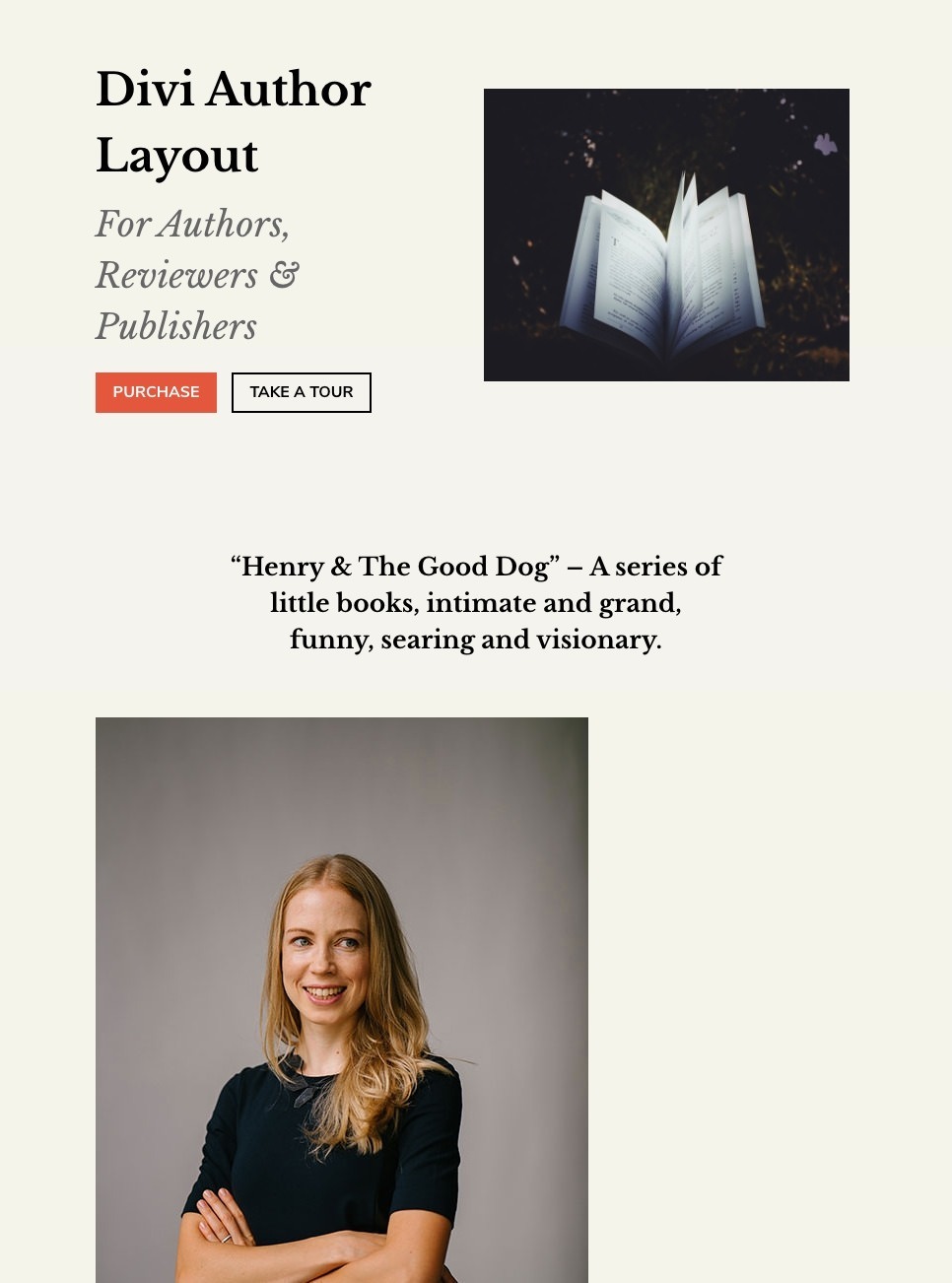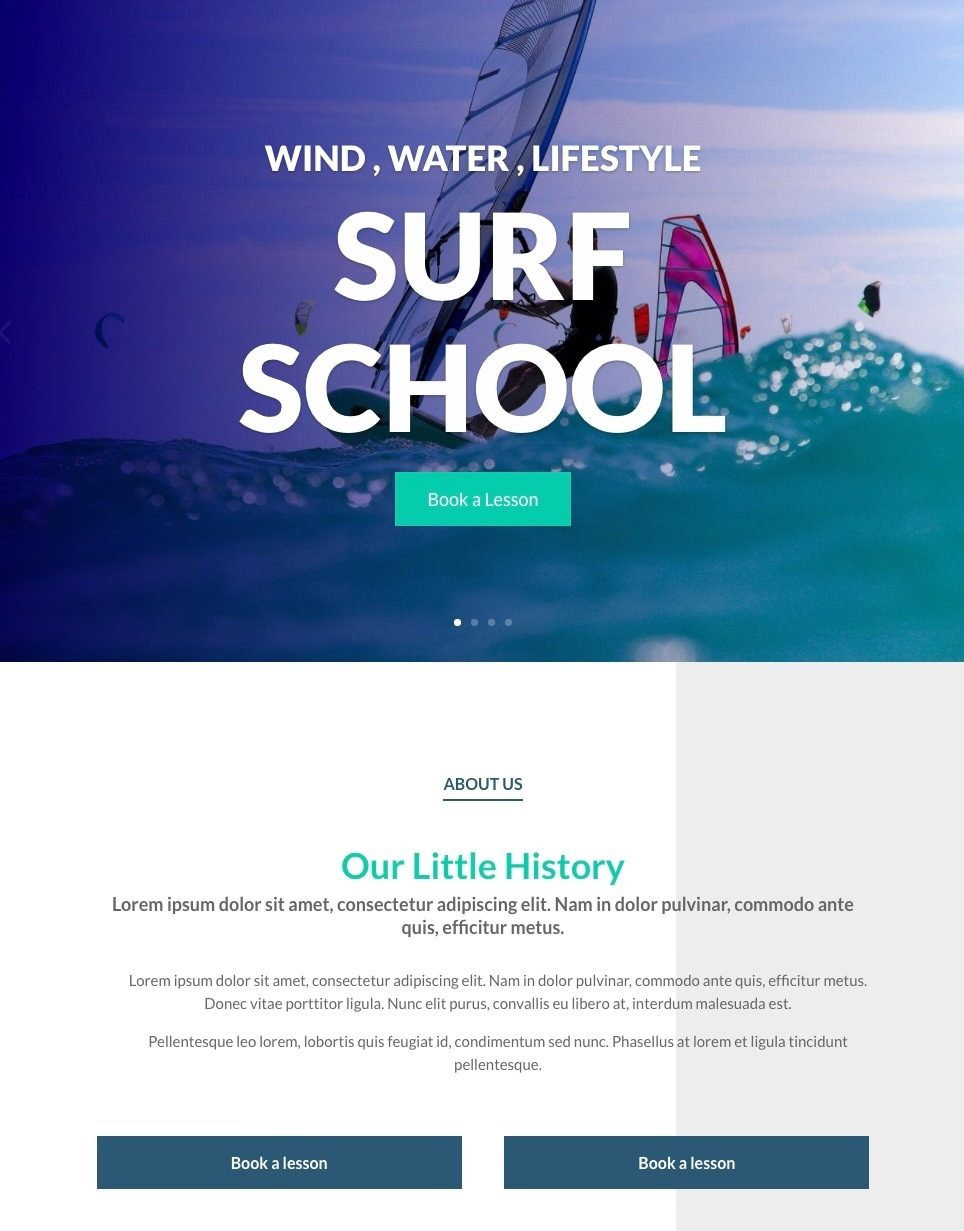 How does Layouts Cloud work?
Browse, download & install layouts
The Divi Cloud Plugin
Install the plugin on any Divi site and gain access to all of the included layouts PLUS your own saved layouts.
The Divi cloud is your secret weapon when it comes to fast, efficient workflow.
The Layouts Library
Layouts Cloud includes 200+ free layouts and you can gain access to up to 1200 unique layouts.
Jump start any client project with individual or themed sets of layouts.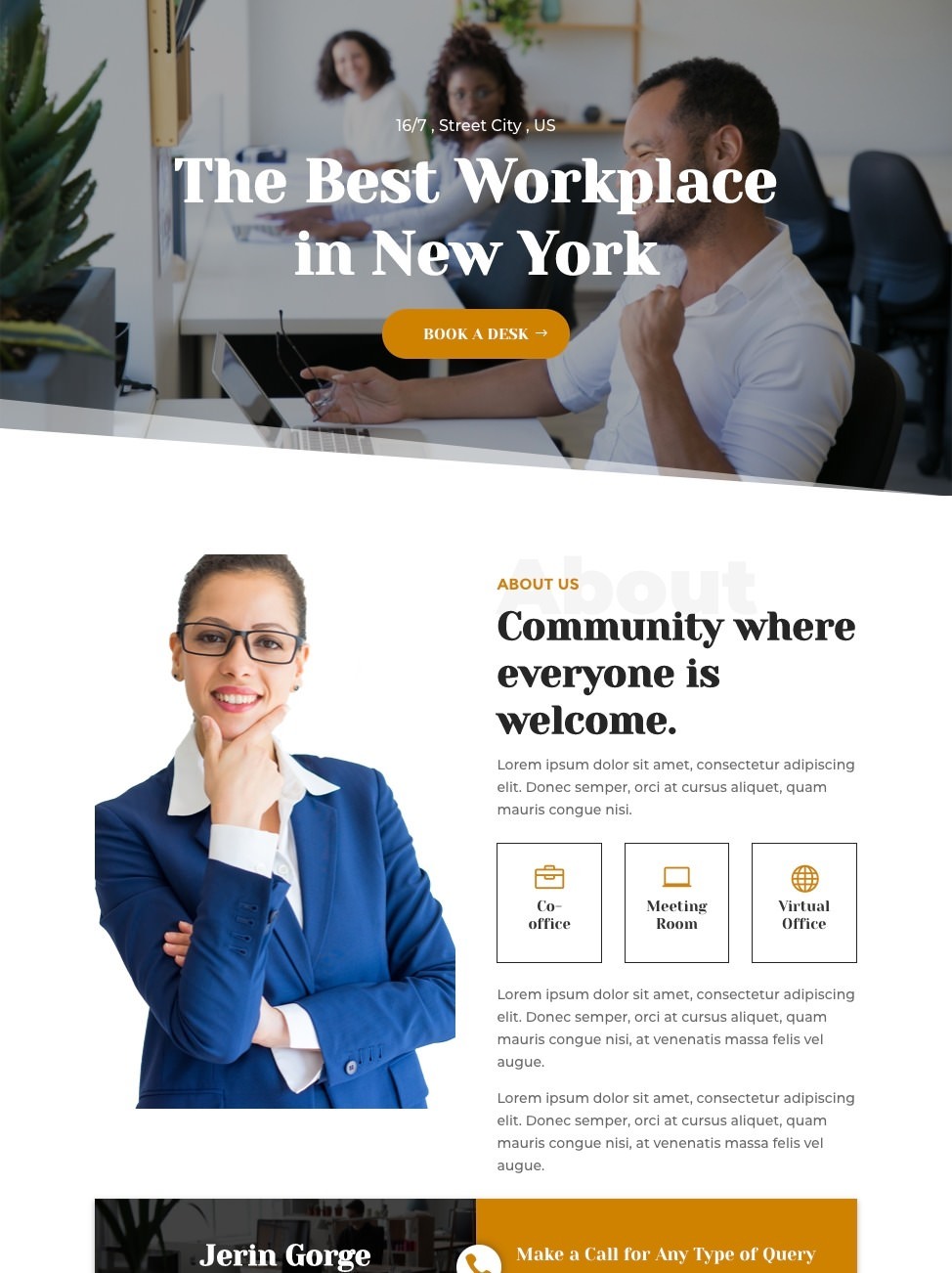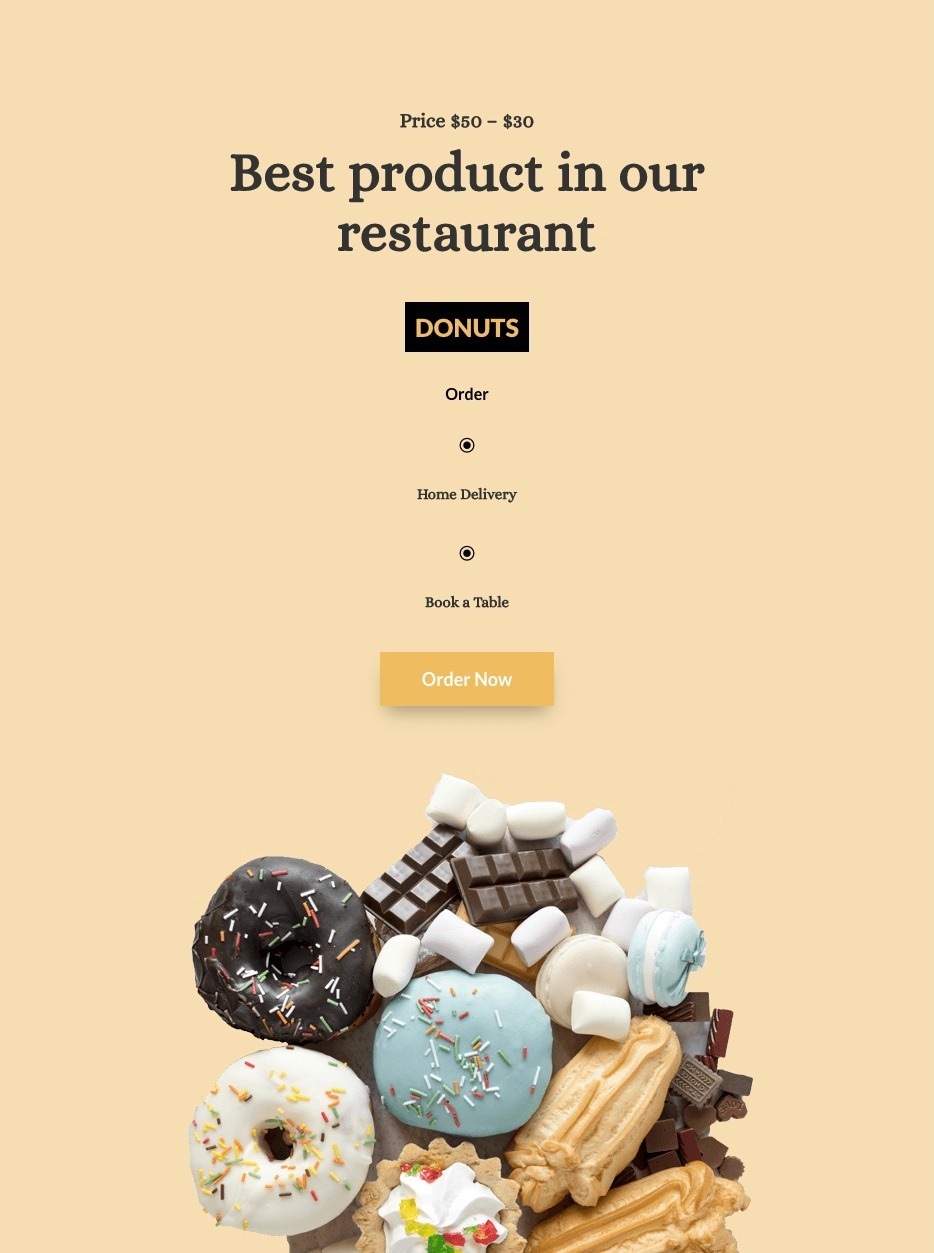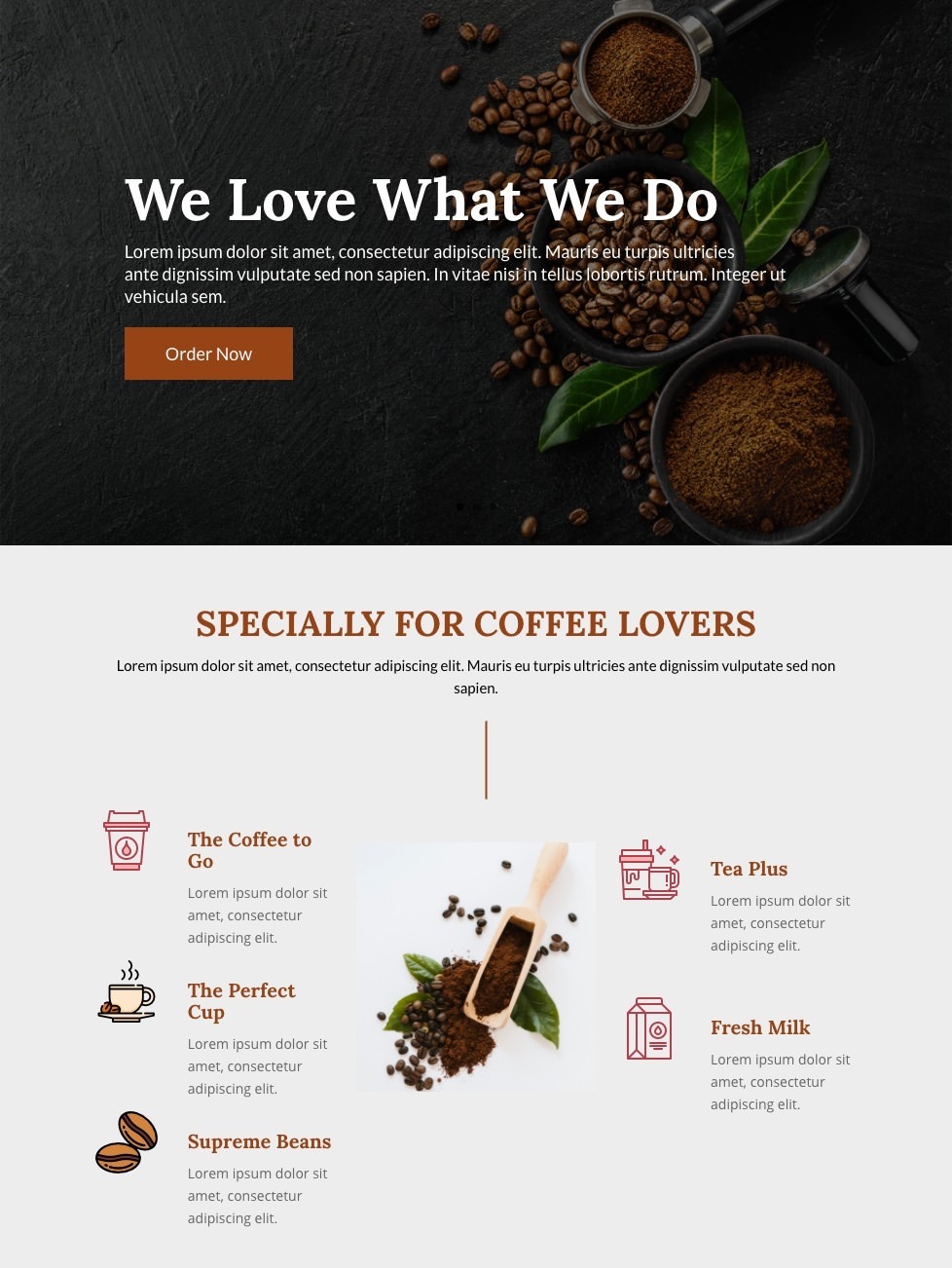 for less than a dollar per day
Lifetime access to plugin

Comes with 200+ free layouts!

No Cloud Storage
Lifetime access to plugin

Comes with 600+ layouts

Unlimited Cloud Storage
Lifetime access to plugin

Comes with 1200+ layouts

Unlimited Cloud Storage
Lifetime access to plugin

Comes with 200+ layouts

No Cloud Storage
Lifetime access to plugin

Comes with 600+ layouts

Unlimited Cloud Storage
Lifetime access to plugin

Comes with 1200+ layouts

Unlimited Cloud Storage
Speed up your workflow with our My Divi Cloud package
Your own personal Divi cloud
With the Divi Cloud plugin, you get unlimited cloud storage of your OWN layouts. That means each layout you store can be quickly implemented on any website you are building.
Whitelabel your layouts area
YOU choose what your customers can see and access – ideal for building out different styles and instructing your clients to ONLY load those styles for a specific page type.
No more errors, clients can build from YOUR designs and no one else's.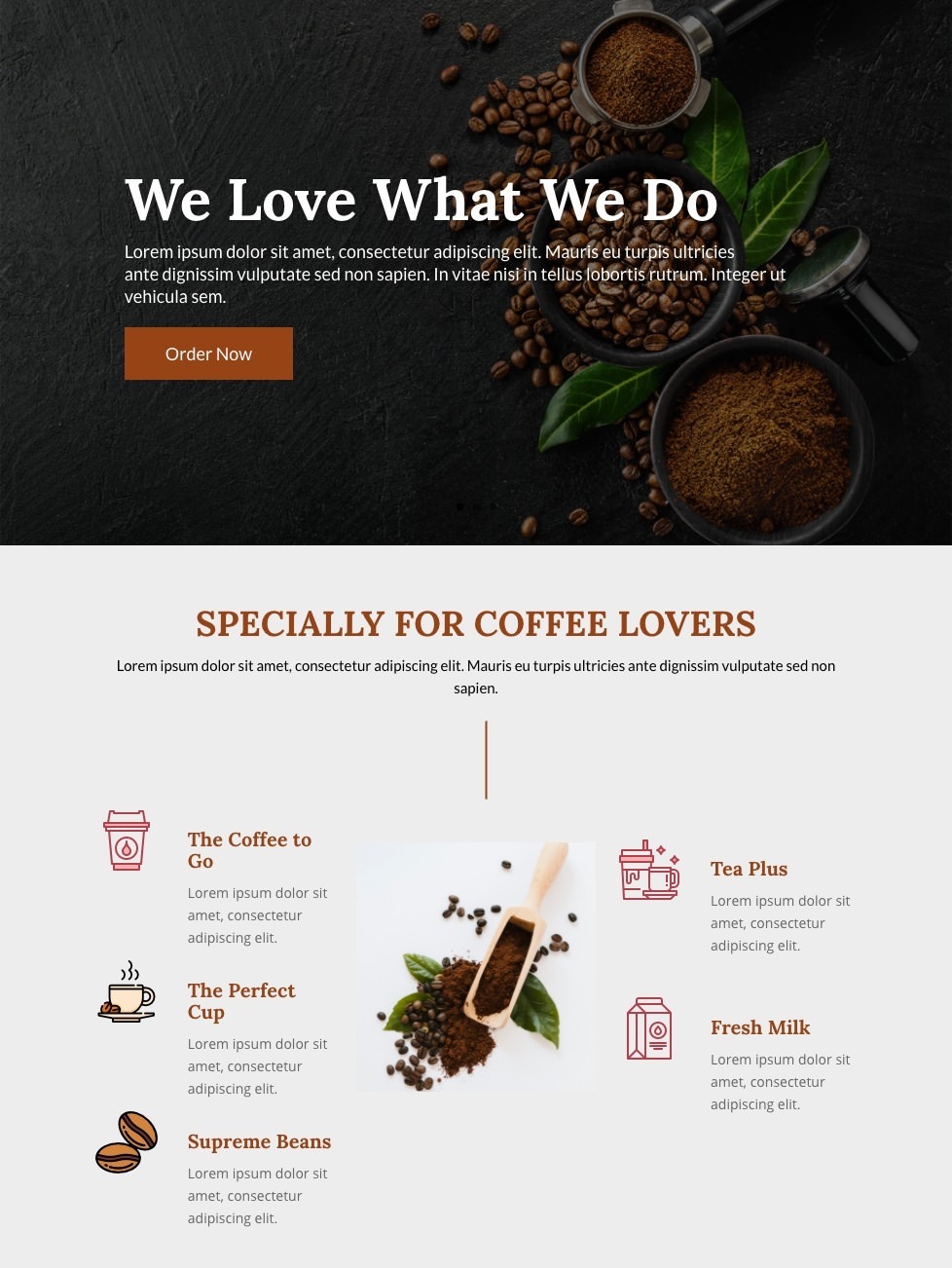 Unlimited Cloud Storage

200+ free layouts
Frequently Asked Questions
How does Layouts Cloud work with Divi?
Layouts Cloud is a plugin that gives you access to up to 1,200+ layouts stored in the cloud, depending on your subscription level.
It also gives you your own Divi 'cloud', so you can store your own saved layouts and access them from any Divi powered website, where you have the Layouts Cloud plugin installed.
Is there a trial subscription?
YES! Divi Cloud plugin is free. You get to download and use 200 included layouts.
You can access these at anytime through the free version of the plugin, you just cannot save your work to the cloud and you won't get all the layouts that are available to the various membership levels.
Can I save my favourite layouts?
Yes, you can. Simply hit the 'heart' icon and they will be stored as favourites.
Where can I use these layouts?
You can use any of these layouts in any project you are doing including child themes for sale to your clients directly, or on any Direct Sales online Store that you own.
You cannot under the membership terms re-distribute or resell the layouts as they are.
Images may be subject to copyright. We do our best to attribute the images but please presume all images are for Demo purposes only.
Do I need Divi to use this?
The layouts in this online facility are specifically for use with the Divi Theme from Elegant Themes.
If you are using another builder, like Elementor or Beaver Builder, head over to our sister company, Page Builder Cloud, which works with all page builders.
Can I cancel at any time?
We'd love you to stay but, if you decide to cancel, no problem. You will continue to be able to access your account until the next monthly payment arrangement runs out. If you have bought an annual membership, your account will continue to run until that annual payment has expired. We do not offer refunds of any kind on subscription payments that have not run their course. 
Does in work on local installs and multi-site?
Yes and yes. As long as you are connected to the internet, you will be able to access your Divi cloud.
Who are you guys?
We are experienced Divi Users who like to add value to the community.
Sean Barton – A market leading Divi Plugin Developer.
Melissa Love – a Divi specialist website designer.
Together, we aim to provide the best design tools to all who are interested in making Divi their go-to development platform. Community is at the heart of what we do.
Website designers
love Layouts Cloud
Speeds up my workflow
I love to repurpose layouts from one client site to another. I love not having to manually export and import layouts any more. 
Everything in one place
I've downloaded so many free layouts and can never remember what they look like. Now I can see my whole collection at a glance.
Love the layouts
With so many layouts to choose from, I never run out of inspiration. I can always find a layout to use as a starting point.