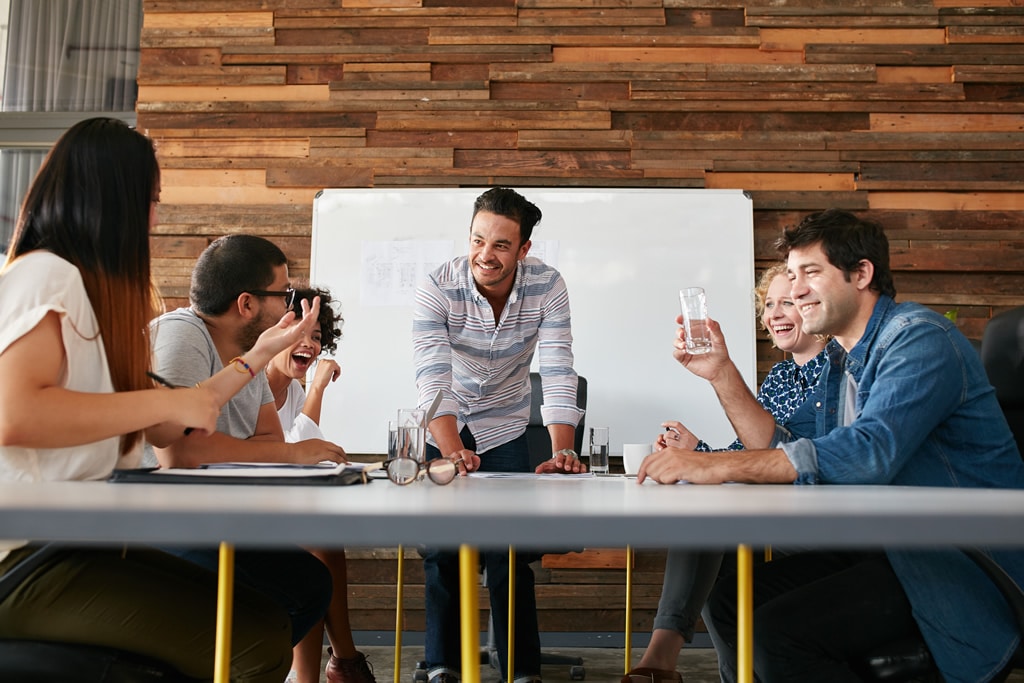 These Membership options include the the DIVI CLOUD plugin which is free on all membership plans.
The Divi Cloud Membership allows you to save your layouts to the Cloud so, whenever you need them, you can get them in the development environment you are working in.
No more searching for that perfect layout or pricing table. What was that module you loved and where did you find it? Now, with Divi Cloud saving to your own storage hosted by us – you will never need to go looking high and low again. Take the leap and subscribe today and make your Web Design life so much better!